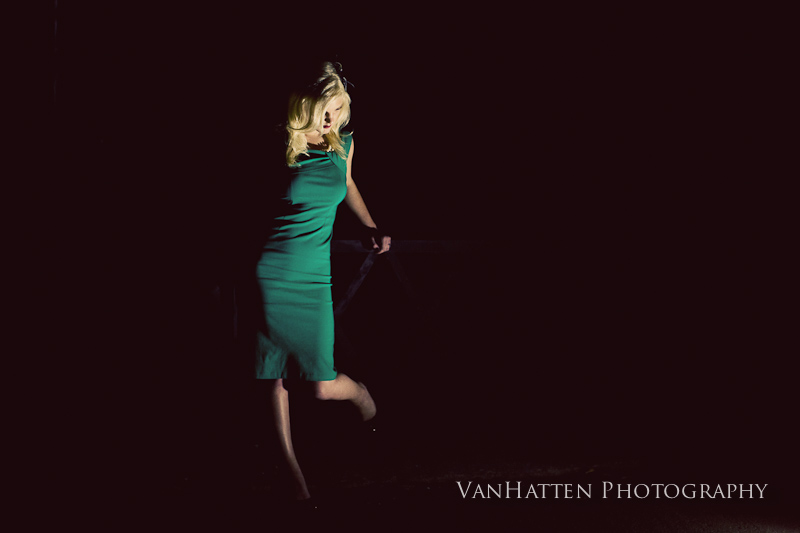 It's officially a wrap. I hope you enjoyed the vintage glamour and all the fun accessories. It is so rewarding to see ideas come to life, especially when things don't go as planned. Originally I envisioned this shoot with a groom, but a few scheduling conflicts kept me from doing so. Then after a little time and some positive thinking I continued on with my vision.
On another note I want to let you know that I am selling these dresses, both the Allure wedding gown from the vintage glamour wedding shoot and this little green dress from Bettie Page. If you are interested please contact me via e-mail or phone. You can find my contact information on the "Let's Talk" link here on the blog or on my website, VanHatten Photography.
Happy Friday and have a great weekend!